It's time to be more mindful, more present, and meditate.
Think you can't meditate? Or that it's too hard? That's just your ego getting in your way. You can totally meditate. You just need simple, clear instructions. 
In this form of practice, we are going to focus on clarity and stability – which means we're going to teach you how to be in the here and now. 
Whether you're brand new to meditation or  you've been meditating for years – this practice will bring you back to the beginner's mind. 
We've put together a resource that is designed specially for those that want to delve deeper into themselves and become more centered. 
"The effect of Buddhist meditation isn't just momentary;
it can alter deep-seated traits in our brain patterns and character."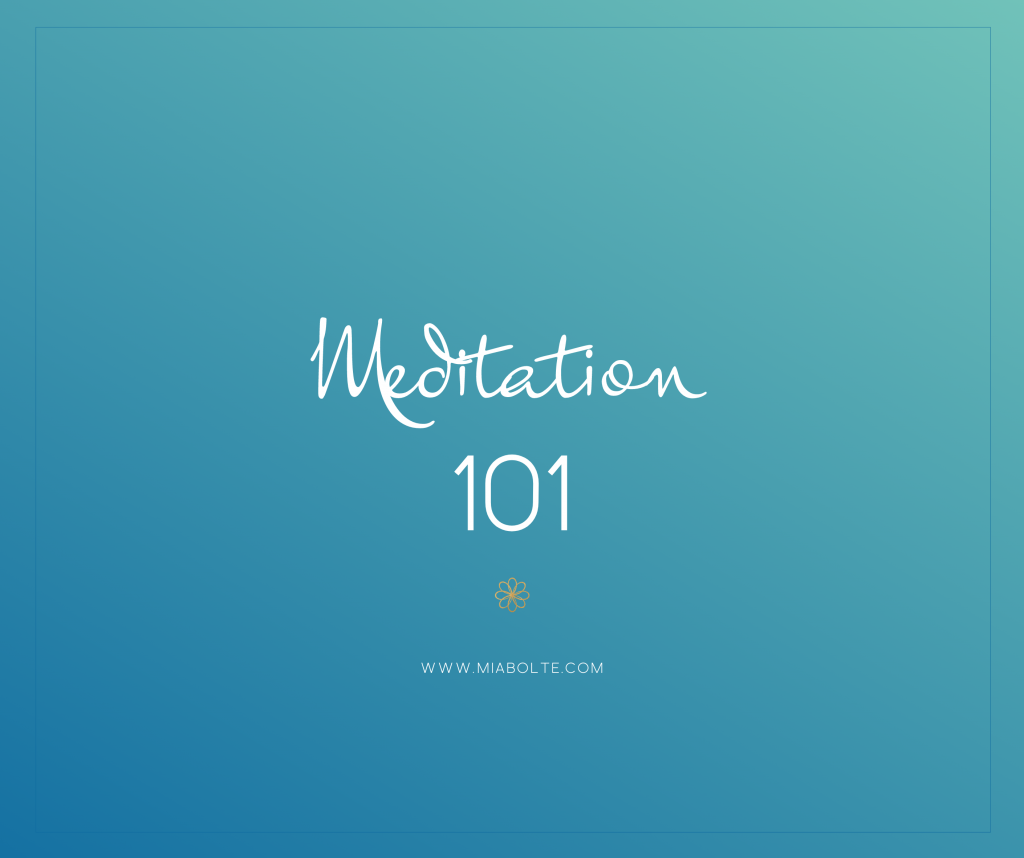 I've turned this Simple meditation into a guided practice you can use every day to feel:
Sorry to say, meditation is not a magic bullet.  80% us don't feel like we are pros right away.  Most of us feel something beneficial from the first sit onward though, and keep at it!  As one well know meditation master said, "You are perfect, but there is a of room for improvement."  (Shunryu Suzuki)  This notion inspires people all over Earth to keep on with their mindfulness awareness practice!
Meditation has been used for thousands of years to steady the mind and emotions.  It's called a practice because with ongoing and dedicated attention you will see results. 
It's up to you to apply the instructions. You CAN do it, dear person, and when you do your mind will feel more stable, calm and clear.
The Investment
Experience the audio recordings, printables, detailed instructions, and more, a $500+ value for just $97
Please, thoughtfully consider your decision to purchase this class. Refunds are not offered. 
Frequently Asked Questions