There's no time like the present for mindfulness + meditation
Feel More Ease, Self-Love And Wellness
Meditation is a tool that allows you to identify your internal habits so that you can take action toward positivity, peace, and understanding of yourself and the world around you. This quick 2-minute check in is designed to be a daily practice and will allow you to come back to center.
Buddhist-based, mindfulness-centered online classes, mentoring, and coaching.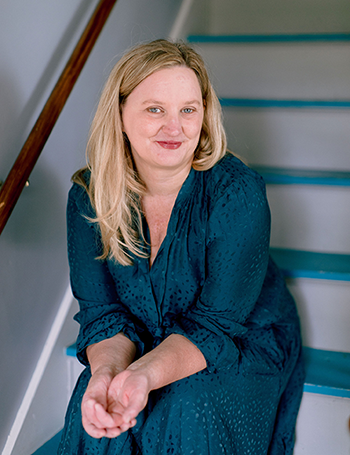 Guiding You to Your Very Best Self
Hi, I'm really glad you are here!
I'm Mia, and I help people understand themselves, make sense of their feelings, wants and disappointments in service of healing your pain and making more conscious choices using the best of body and heart centered coaching, counseling and psychotherapy.  
I teach tools and techniques to help you along your journey toward personal and spiritual growth. I create a safe space for my students and clients both in individual sessions and through my online courses. 
"And you? When will you begin that long journey into yourself?"
Deepening your self-awareness (Which is said to be "a cure" in itself!) so you feel hopeful, more comfortable and equipped to meet your challenges are hallmarks of my work with my others. As a teacher, psychotherapist and mentor based in Minneapolis, MN, USA,  online classes, groups and individual sessions are inspired by the best of body-centered,  Buddhist based approaches, including the Hakomi method, Gestalt, Internal Family Systems, neuroscience and mindfulness. 
Kind Feedback about Working with Mia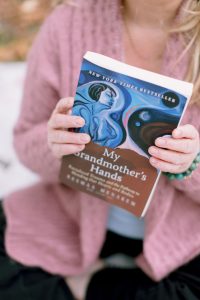 Mentoring
Probably you know that next week, on 8 March, jury selection starts for the Chauvin trial related to the death of George Floyd, here in Minneapolis, MN in USA. I'm reaching out to acknowledge the tension and possible fears, especially to those of you who were shaken by the uprisings last year. The need for
Read More »
Empowerment
Tempted to get a special notebook? Maybe a pretty new pen to get your 2021 to-do list inked? Hold on. Your lists and resolutions just may be a bad idea.  What? Give up the new year's resolutions? Hear me out… Anything that is motivated by aggression or fear is not going to get you where
Read More »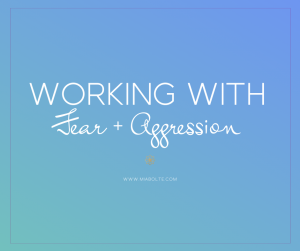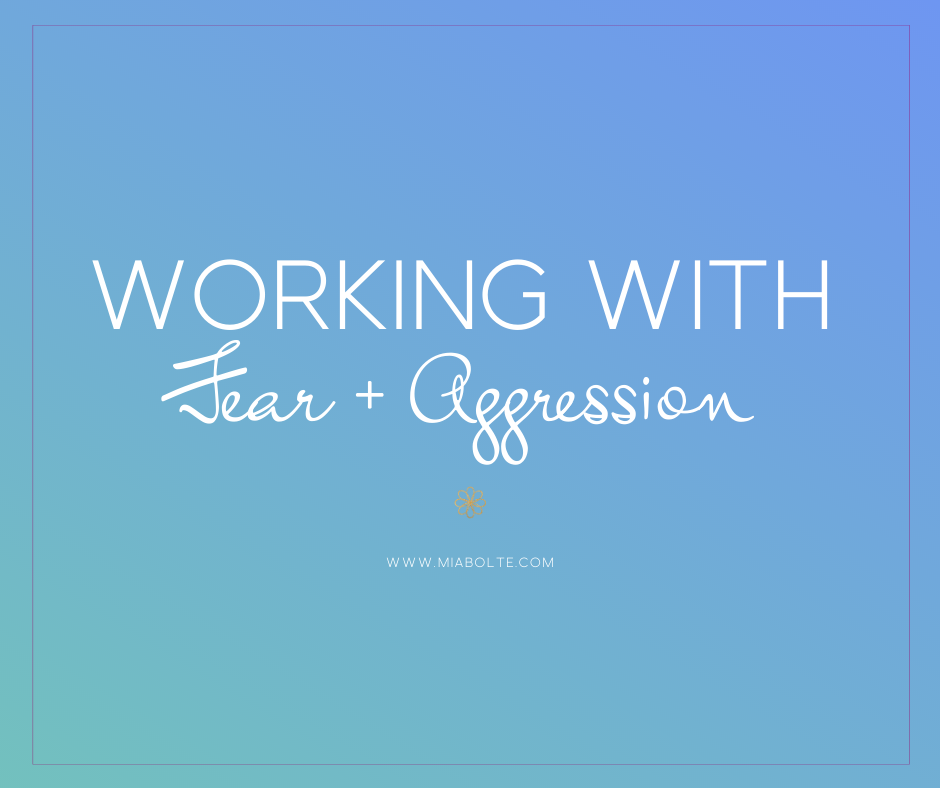 Mentoring
Fear and aggression are at all time highs. (Obviously!) Clearly it's time to find another way to handle these strong emotions. Join me for a digestible short class to settle your body and mind. I'd be honored if you'd share this invite or join in. Details at: https://miabolte.com/workingwithfear/
Read More »