Wise and kind guidance as you
meet life's fierce challenges.
Walking through life is not easy!  I'm here to walk by your side, offering support, counsel and even a cup of tea!
We all experience stuckness, uncertainty and confusion.  Want to have a better sense of your feelings, reactions and beliefs?  Need some help understanding yourself and your relationships?
I help people understand their inner and outer worlds.  Together, we'll uncover patterns, habits, stuck places and limiting beliefs.  Then, you'll have a real chance at making choices and changing.  Be prepared to be met with gentleness, caring and directness.
In your sessions, you'll learn mindfulness based techniques to support you in your everyday life.  Hopefully, as you practice making changes, you'll develop more confidence, self-love and ease.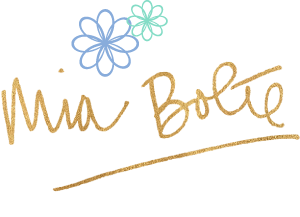 ---
---
Mia has a B.A. in American Studies and Communications from the University of Minnesota and an M.A. in Transpersonal Counseling Psychology from Naropa University.  She's actively taught at both universities for nearly 20 years.
Mia is a gentle, personal guide, offering Buddhist-inspired counseling and psychotherapy. Influences that inform her therapeutic practice and teaching are:
Hakomi Experiential, Body-Centered Psychotherapy: a client centered, deep and gentle approach to psychological exploration.
Somatics: including Somatic Experiencing and Sensorimotor Psychotherapy, because we live in bodies and need to include them in our healing journey.
Body-Mind Centering: experiential anatomy for a better understanding of the physical and psychological development of the body.
Expressive Arts: when words are limited, art making allows further expression of the inner landscape.
Contemplative Approaches: including her own ongoing practice and study of Buddhism and meditation. All traditions are welcome, and you need not be interested in meditating.  Mindfulness can be cultivated in many ways!
Matrixworks: group training and facilitation-with an eye for finding the health that's in every group.
Transpersonal: connecting with something larger than ourselves is a great resource.  She's pleased to have mentored and taught beginning therapists, as an adjunct professor at Naropa University.
For trauma resolution, Mia uses:
---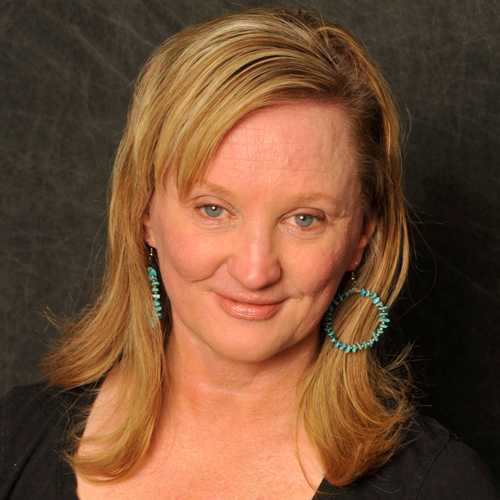 MIA BOLTE, M.A.
I wanted a spiritually minded therapist, who's done her own work. Mia's a clear, sparkling mirror. You can tell, this woman walks her talk!
Mia challenged me, but was also empathetic. And ethical. I appreciate and value her and hope many others get to study and meet with her. She's a gem.
I felt heard, validated and seen.  This was so healing for me since I didn't get that as a kid.  With this new experience in therapy with Mia, my relationships are much easier, and I'm more comfortable with myself.