---
 Healing emotional pain and difficulties for everyday hope and ease.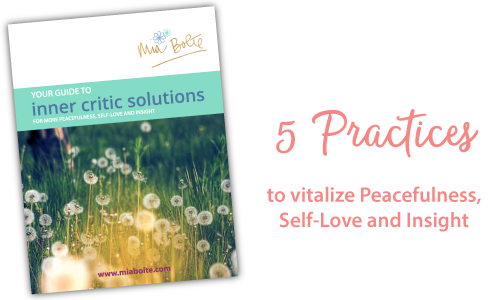 ---
Yes, I want the inner critic guide, now!
---
More self-love and less fear.  Kinder relationships with yourself and others.  This is what's possible.
Looking for more meaning, depth and ease in your life?
Want to apply Buddhism & mediation to your work with others?
Ready to transform your meanie inner critic?
And you? When will you begin that long journey into yourself? ~Rumi
Deepening your self-awareness (Which is said to be "a cure" in itself!) so you feel hopeful, more  comfortable and equipped to meet your challenges are hallmarks of my work with my clients. As a psychotherapist & counselor in Boulder and Minneapolis, I use the best of body-centered, Buddhist based approaches, including the Hakomi method, Gestalt and mindfulness. 
---
Learn More
Guiding You to Your Very Best Self
Hi, I'm really glad you are here!
I'm Mia, and I help people understand themselves, make sense of their feelings, wants and disappointments in service of healing your pain and making more conscious choices using the best of body and heart centered counseling and psychotherapy.
Sign up, now, for my free guide to working with the limiting voices in your head (aka the "Inner Critic").  It's my gift to you, thanks for stopping by.
Themes that I specialize in:
Relationships, inner critic, marriage, parenting, sexuality, self-esteem, self-doubt, health and well-being, highly sensitive people (hsp), trauma, depression, anxiety, spirituality, meditation, mindfulness, learning to slow down, cross-cultural, career exploration, embodiment, painful childhood, family of origin, personal growth
---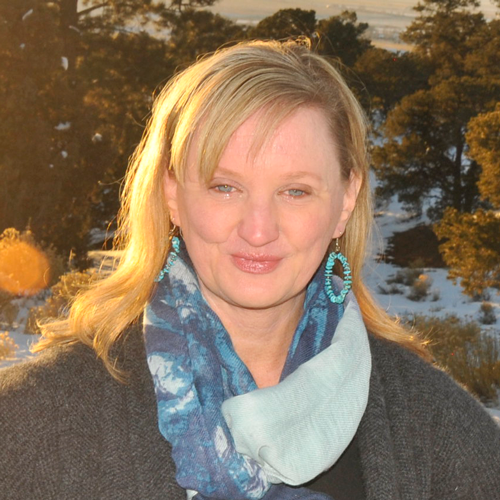 Mia is a gifted therapist and teacher. She sees the shining parts of you, even when you can't. Then, you get brighter too. This is the magic of Mia.
In my individual sessions with Mia, I talked about the parenting challenges I was facing with my young child, and wow! Her tips got us further along than the child psychologist's suggestions. We are a happier family!
Mia helped me open doors I didn't even know were there. What an incredible blessing to have you in my life! Thank you for sharing your wisdom and giant heart with me.