Registration is closed for Fall 2022.  If you'd like to get notices of future programs, please use one of the pop ups on this site.  Fill in your name and email, and you'll be on the mailing list. 
15-18 September 2022 near Grand Marais, MN, USA on Bearskin Lake
You are joyfully invited! Let's take a mini-break, shall we?
We've been staying apart; before we forget how to be in communities, it's time to thoughtfully come back together for fall retreat! 
Find support in relationships; with yourself, one another and with the natural world.  Using the lake and woods to ground ourselves, we will dabble in mindfulness awareness meditation and movement / conscious dance, you know, the kind that doesn't have to look good! 
Take this precious chance to be together in a natural place among the waters and pines. 
What does Sit. Move. Wander mean?  What'll we do?
With an eye toward a balance of togetherness and individual time; programming and space to explore, we'll come together for three nights.  The natural world will hold us, as we live simply on Bearskin Lake, an access point to the pristine Boundary Waters wilderness, and just across the way from Canada.
We will sit, move and wander.  Specifically, we will experience a dance movement wave practice, with playlists to inspire and provoke our movement.
We will take short canoe rides, walk among the pines, meditate, dance, and contemplate.  There will be simple instructions along the way, so all you do is show up with a willing and curious heart.  Margaret and Mia are pros with the aim to help you enjoy some time in a gorgeous natural setting with other kind folks who value play, consciousness and connection.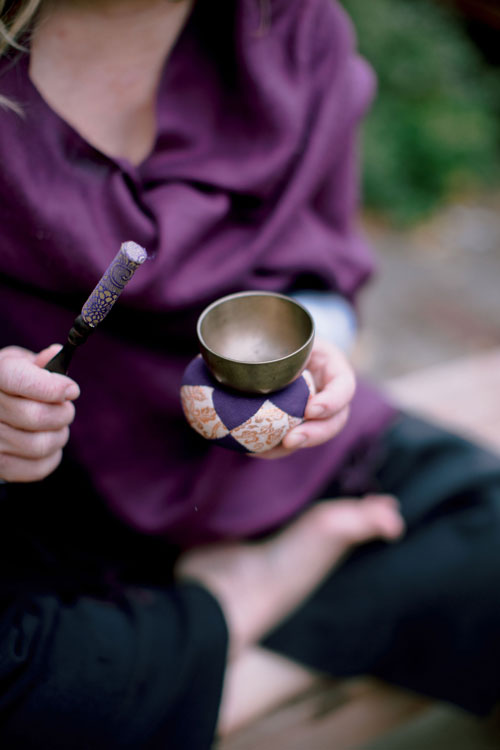 Where will we be having this great time?
In the far north, of course!  Outside of Grand Marais, MN on the Gunflint Trail, about five hours north of the Twin Cities.
Camp Menogyn is rustic, which is code for there are outhouses, saunas and a boat house!  You will get yourself to the Camp, and we'll help as best we can to get car pools set up. Then we park and take a pontoon to the camp.  That's unless you want to paddle over in a canoe!  There's a staff that'll usher us in, make all of our meals and guide us on special forays onto lakes and into the woods.
Our main living, being and meeting cabin has four bedrooms and a main gathering space.  The dining hall is about a 3 minute walk.  We'll have all our meals together there.
What's included in fall retreat?
~Check in Thursday, 9/15/22 at 5 pm, check out Sunday, 9/18/22 at 10 am
~Delicious healthy meals (most dietary requests can be honored)
~3 nights (Thursday, Friday and Saturday nights) of accommodations surrounded by nature (shared room with one, possibly two others)
~Daily sitting meditation instruction and practice
~Daily movement meditation instruction and practice
~Sit spot practice in nature
~Outdoor guided activities on lake and in the forest
~Meaningful and intentional group time
~A real break from daily life in a beautiful area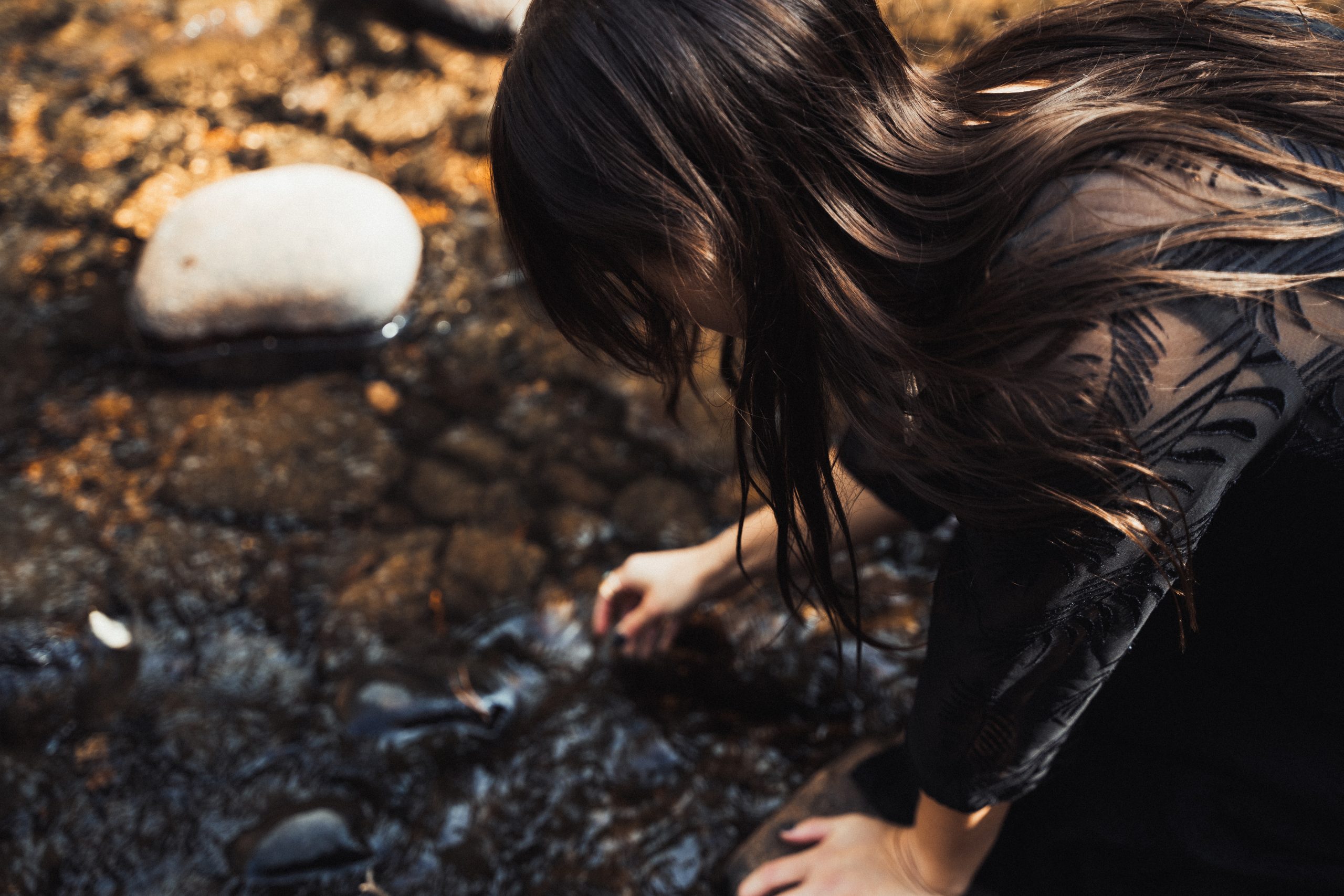 How do I register?
 Yayyyy!  We're so glad you'll join us. (Had to say it!)
1.  Send payment via one of the methods below.  The cost is $595. If you want to come but can't swing the full fee, tell us. We want to make it happen, still.  Let's talk!
Payment methods are: Zelle or Paypal (select "friends to avoid fees), check or cash.  Venmo is another option. 
You'll need to fill in the amount, "$595.00", please.
~ Venmo – find Margaret via that link
~ Paypal – Navigate to Mia via her phone number 612-701-2027 or email mia@miabolte.com (Please select "friends" to avoid fees.)
~Zelle – Navigate to Mia via her phone number 612-701-2027 or email mia@miabolte.com
2.  Send an email to Mia at mia bolte dot com and tell us you are in! We'll send a waiver and more info, and you'll be set.
Who are Mia and Margaret?
Your guides are Mia and Margaret, who wanted to plan a getaway that they yearned for!  Years ago, they met in Boulder, studying what they both love; evolution and how to be a help not a nuisance.  You'll be in good hands with these two soulful women.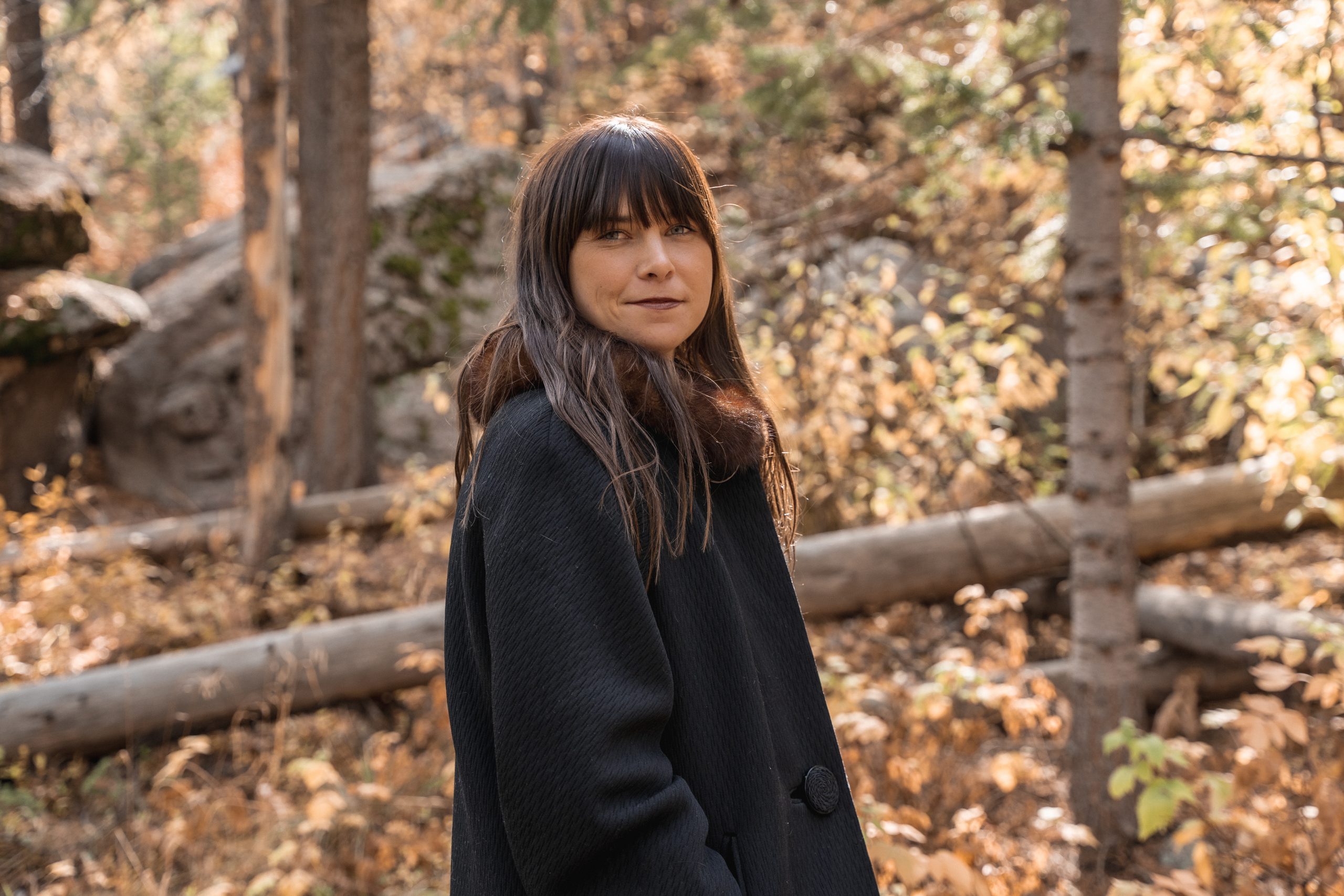 A Message From Margaret: 
 My movement practice has always been my refuge. It's the place I go to express and renew. You may be wondering "What does it look like and what do you mean by conscious dance?"  Yes! I would love to paint you a picture!
I facilitate a 'movement wave' with music and simple instructions. This means the music will take us on a journey similar to the architecture of a wave that rises and falls. It is a dynamic experience anchored in music from different cultures and timelines that will invite us to explore the profound simplicity of following the impulses of the body.
I will give simple cues to invite you to move and explore your own embodiment. If you have experienced Ecstatic Dance, The 5Rhythms, Open Floor, or The 360 Emergence, you have a feeling for a dance wave.
I have spent the last decade as a student of Amber Ryan, who some of you may know as the magician movement facilitator she is!
We've also collaborated in Costa Rica as Co-Directors of In Motion Nosara, a movement and theater organization for youth and adults.
I am honored to bring movement and nature together within this retreat setting. We will be dancing in and outdoors. The experience will be about going inward and moving what's true… together!
Do I have to be super fit? What's the activity level? And…
Mostly, you can go at your own pace for all of it, and we will be doing some walking on trails that we paddled to in a canoe. For those outings, the activity level is 6-7 out of 10, unless you decide to run to the end of the trail, but that's your call! Send me (mia at mia bolte dot come, or Margaret an email (connect at margaret hilton dot com) if you have other questions.
What else can you tell me about this retreat?
We did a lot of research on places, and Camp Menogyn gets high marks from all sorts of people.  Set among lakes and the pristine northern forest it is gorgeous, peaceful and off the beaten path!  Let's be clear, it functions as a base camp for wilderness trips. 
That means wifi is not in the living spaces (it's the forced break from our phones we all need).  There's a one minute walk to a bath house that has a shower and toilet.  There is running water in the bathrooms in the dining area if that is more your speed.
Sleeping accommodations are in rooms that are typical MN cabin "bunkhouse" style.  While the rooms have 4+ beds, we are making the choice to put two people in a shared room, for more privacy and space.  You'll bring your own bedding.
We'll walk on dirt, among the pines.  We can swim or sauna as desired.  Canoes and kayaks are there for our use, no extra charge.
Everything about the place says, "slow down."  We get to be among the natural world, and that will be our inspiration canvas and container for this gathering.  Camp life will help us simplify and tune in to what really matters.